Kids Safe Molded Headphone Design
As product design engineer, I worked on the Industrial design and manufacture in partnership with global marketing teams and overseas factories to develop the Kids Safe Headphones.
project Work includes Two years of the development and manufacturing process for the kids safe molded headphone - sold by Sakar International Inc. a leading provider of consumer electronics and accessories located in Edison NJ.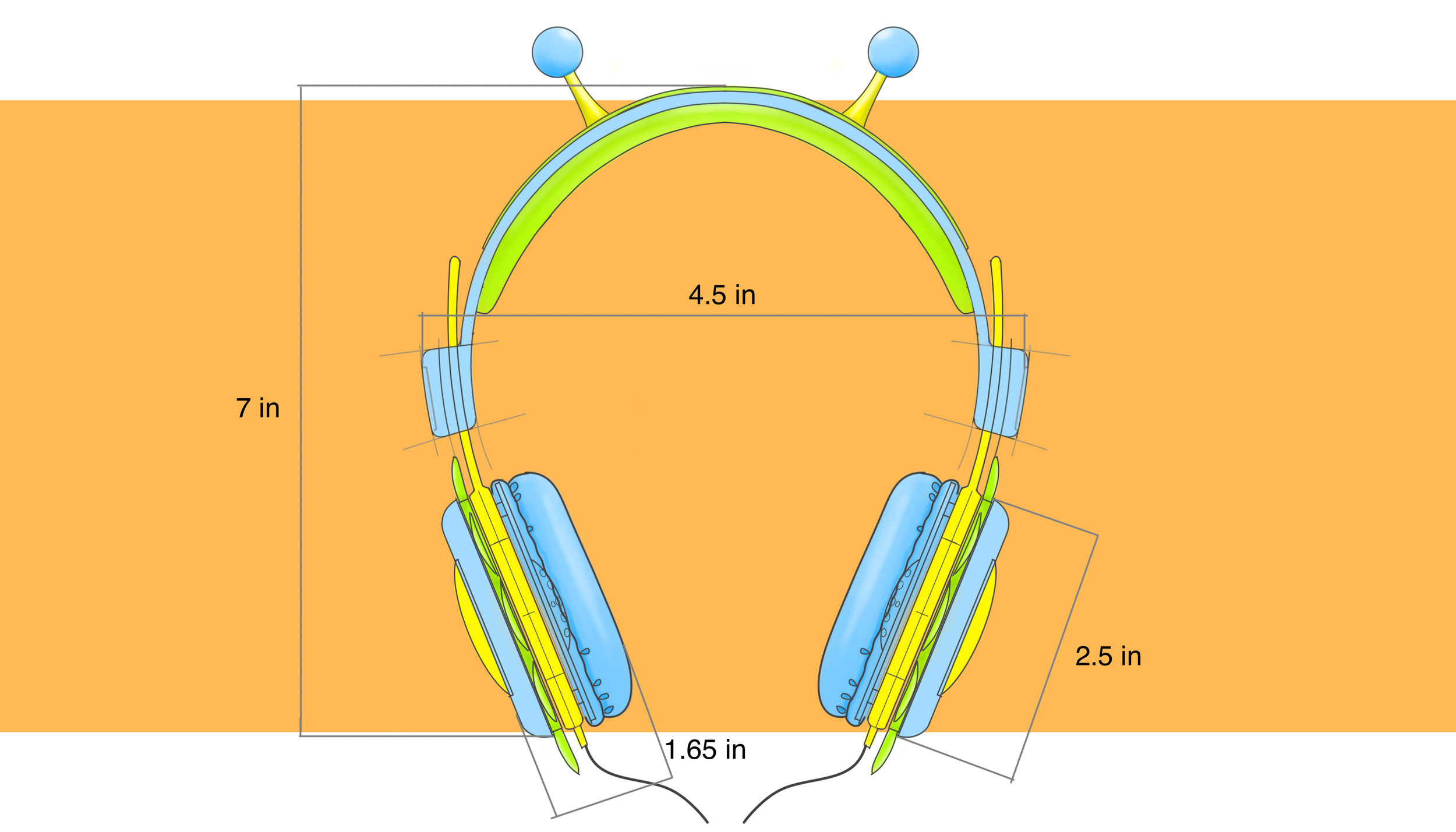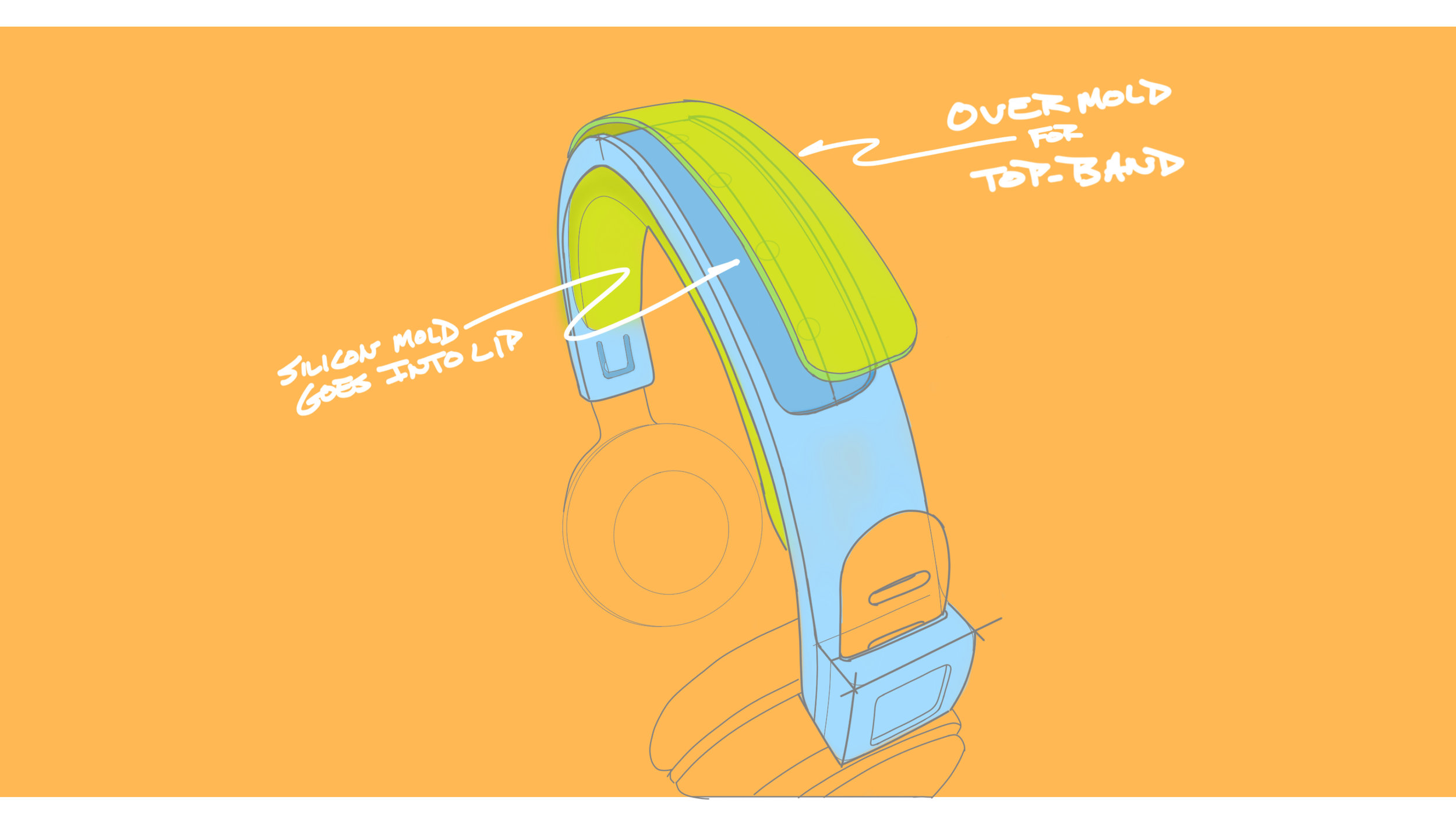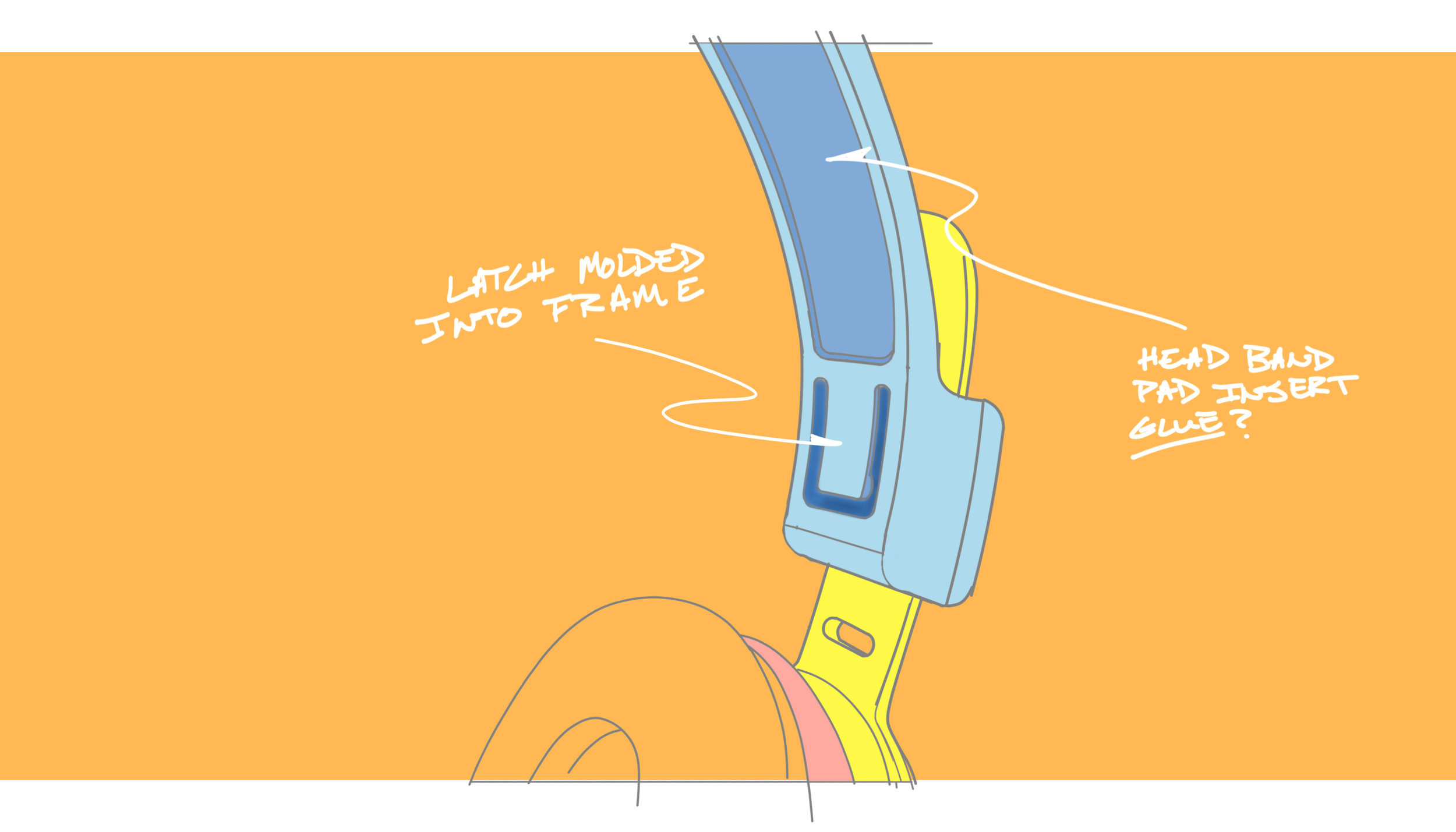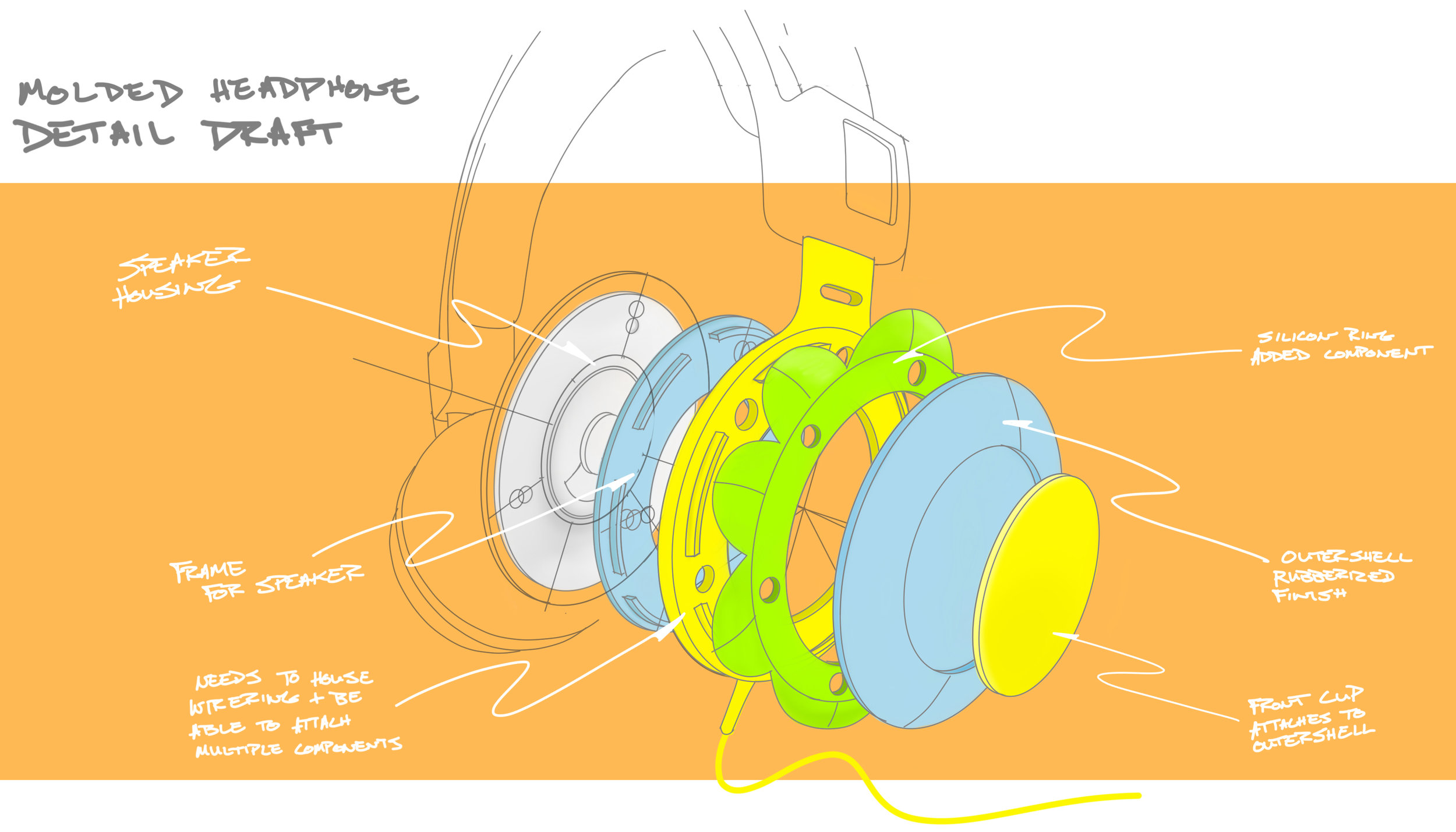 headphone prototype from manufacturer developed using my 3d-models and production drawings
Variable design, Durable construction, Brand Embodiment
different licenses need components to be changed dependent on the approvals process.
being able to see my headphone design on the shelves of a toy's r Us among the Transformer section was a childhood dream fulfilled for an aspiring industrial designer.
Working with different overseas markets for refinement of specialty licensed products.
Presenting factory samples and finished packaging displays for Sakar International at the NY Toyfair 2016 - 2018 was always an enjoyable and pretty exciting experience.
Getting to see the fantastic work that my co-workers and friends are making at the NY Toy Fair was always a fantastic opportunity.